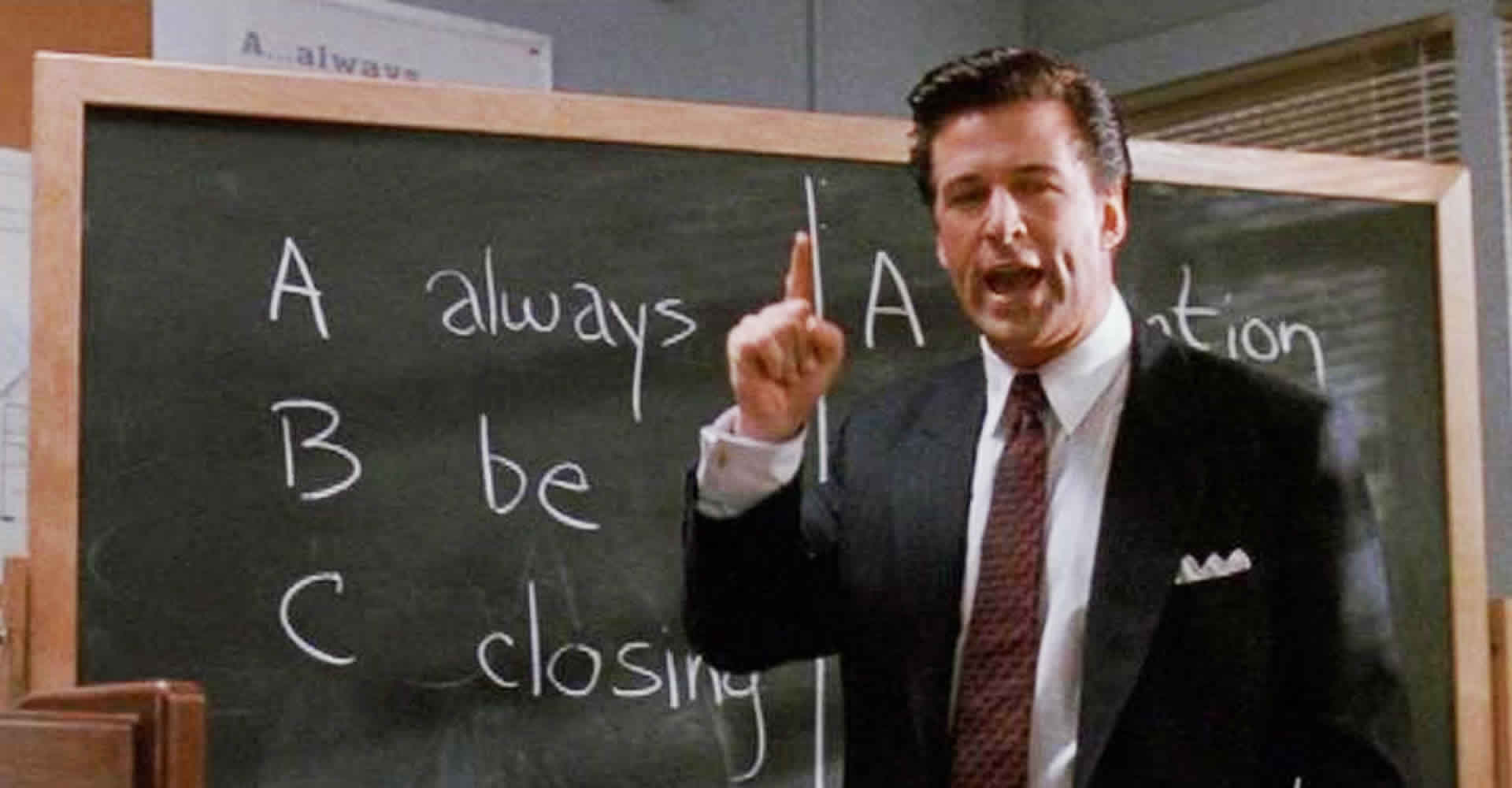 Telemarketing tips to boost your sales
In outbound you need every advantage to stay ahead of the competition, to keep closing deals and to keep clients coming back for more. Let's look at some bread and butter telemarketing tips that are going to make the sun shine just a little brighter today…
1. Clean lead data
Contact list quality is key to successful telemarketing. Nothing ruins an agent's day like a succession of failed calls. Every inaccurate or inappropriate lead is costing you time and money. What's worse is that the time you waste with a bad lead is time you could be closing!
The answer is a combination of lead data sourcing, validation tools, and campaign-specific lead segmentation. The best call center software helps you manage and clean your lists. Every agent improves their performance when they are confident that the next call has potential. There are also new advances in voice analysis and matchmaking to consider.
2. Effective time management
In the most competitive outbound call centers, managers and team leaders use software monitoring to identify peak calling times and leverage campaign-specific external factors, such as current affairs, weather etc. For individual agents it is important to balance focused calling time with reviews and script analysis. Monitoring common call center KPIs, such as average handling time and schedule adherence, can help identify issues with time management.
3. Don't rush. Don't panic.
For individual agents it is important to be relaxed and confident. An important task for managers is to create a positive environment for salespeople to be at the best when they reach the customer. A positive attitude on the shop floor makes it easier to take a positive attitude into sales calls.
On the administration side it is also important to monitor your progress calmly. If you make major sweeping adjustments, such as constantly turning predictive on and off, then you will not be able to judge our workflow effectiveness properly. Modern call center software enables you to tweak your dialer settings, scripts, interface elements and routines in real-time. Just take your time and give your agents time to adjust.
Want the top tips for telemarketing tools?
4. Always be prepared to follow up
On a practical level, a rapid and intuitive system for ending calls, logging call reasons and scheduling callbacks is essential. On a personal and psychological level it is important to not be downhearted by disappointment and make sure you take action on a follow up call.
And the best telemarketing tip…
…is to remember that, even in age of IVRs, call robots and self-driving cars, we are all human. Building relationships within the sales team, with clients and with customers is still about personal interaction.
Keep your personality, keep smiling and… always be closing!
LeadDesk makes incredibly fast and intuitive call center software for teams of all sizes. We believe in making the lives of sales people easier. When you get the right agents on the phone with the right customers, that's when the magic happens… thousands and thousands of times every day.
Read more on sourcing clean lead data