At LeadDesk we've always helped our customers stay compliant with local regulations, there's no exception this time either. We've updated our software with several new features that help you stay GDPR compliant. We've also created template documents as well as published a white paper and a fact-sheet about the topic.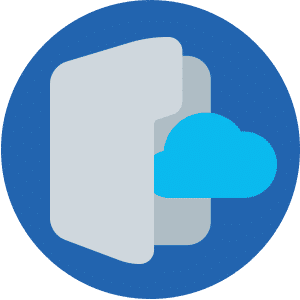 Manage your data retention
We've updated the logic behind our list expiration to make it easier for Admins to anonymize data. After a calling list has expired, the list is automatically archived. Agents can set expiration dates when creating calling lists. Admins can then choose to either anonymize the archived lists or reuse them in new or existing campaigns.
---
Consumer rights
GDPR provides consumers with a range of rights, both to access, ratify and erase their data. Our GDPR compliance LeadApp [link to LeadApp] helps you respond to customer requests. You utilize a variety of parameters to search for consumer information. The results can easily be anonymized, deleted or exported and sent to the consumer. Read more about consumer rights here.
---
Security as a Service
We chose to get the ISO27001 and SOC3 certification to showcase our dedication to security and compliance. Working with certified tools, like LeadDesk, will show that you prioritize security and can help you get certified yourself. Read more about our accreditations here.
---
Documentation
Documentation is an integral part of staying GDPR compliant. We wanted to help our customers with documentation by providing and template for outsourced call centers to document their data protection policy.
---
More information about GDPR
Our Webinar about Call Centres and GDPR