Want to close more?
Try LeadDesk. It's a complete cloud software for outbound sales, inbound sales and customer service.
Try for free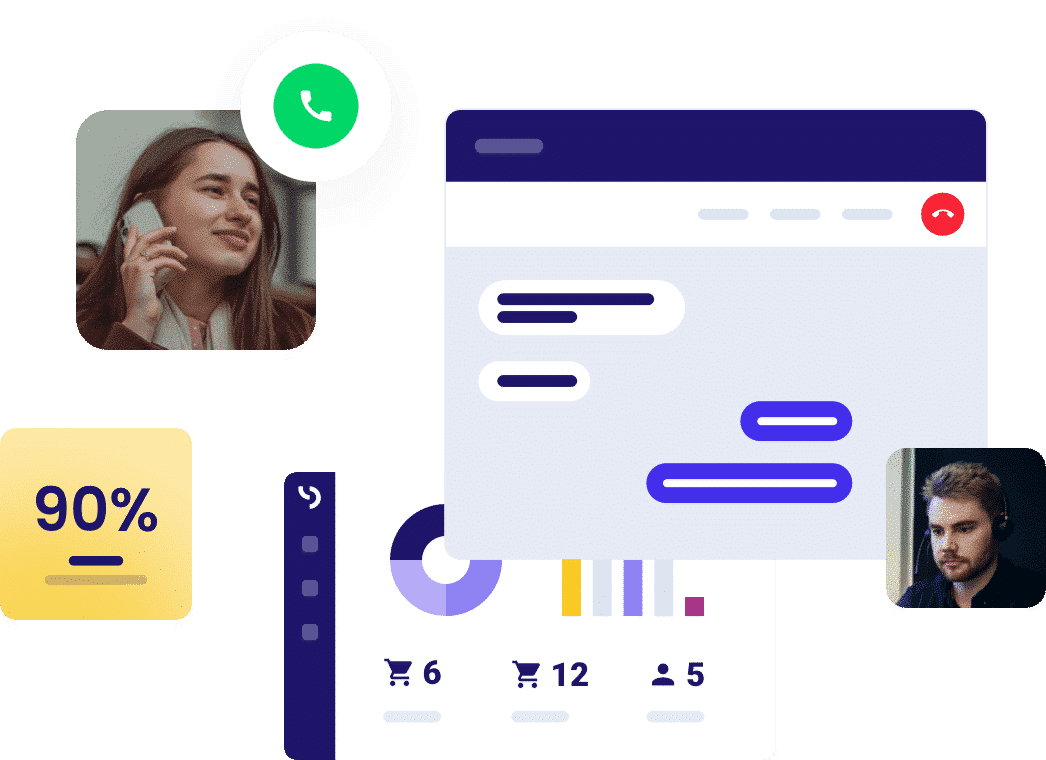 Why should you choose LeadDesk?
LeadDesk is easy to set up, efficient to use and suitable for all businesses looking to handle hundreds of contacts per day. As a result, you can improve the performance of your agents and increase the performance of your business.
What kind of a solution are you looking for?
LeadDesk is a single solution, but it's suitable for three different purposes: outbound sales, inbound sales and customer service. To find out more about how LeadDesk can help you close more, choose what kind of software are you looking for.
Case study
Case study: Kinderhilfe Eckental
Data migration can make contact center switching difficult. Read how Kinderhilfe Eckental imported their customer data into LeadDesk's modern solution.
Read full case study
See all case studies
How much does it cost?
LeadDesk is an affordable option for businesses of all sizes with prices starting at 85€ per license per month.
See Pricing