Grow and create a career in software development
Help develop LeadDesk's contact center SaaS with mentorship from a team of senior developers.
Open Jobs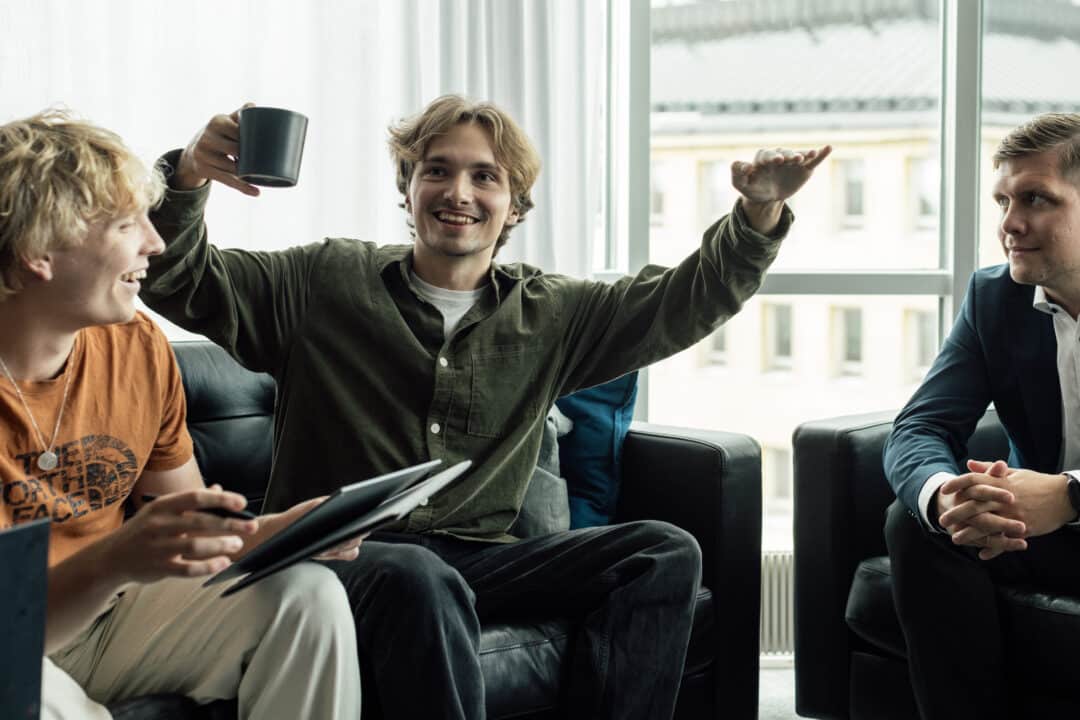 Learning opportunities and the latest technologies at your disposal
Develop LeadDesk's own product
The benefit of developing our own product is the ability to make the most of it.
Roll your sleeves up and do it!
We believe in learning by doing and solving real-world problems with your peers.
Experienced tech Leaders guide and mentor you
Our supportive community lets you grow as a developer, and our more experienced tech professionals will gladly guide and mentor you as you develop your skills.
"What I like are the freedom and a low hierarchy, there is no excessive bureaucracy and we have flexible working hours. It is easy to be in contact with anyone if you need help."
One product to develop
A chance to work with a complex and constantly evolving software product, and possibilities to learn more every day.
Advanced tool and technologies
Advanced tools and technologies to develop the leading call center technology in Europe.
Company paid trainings
Opportunities to grow your knowledge with external training that suits your growth.
Truly international vibe
Grow your professional network. We have over 25 nationalities working across the whole group.
Behind the scenes - see what happens at the LeadDesk offices