Open jobs at LeadDesk
Get a feeling of what your next career phase could look like in our supportive LeadDesk community.
Open Jobs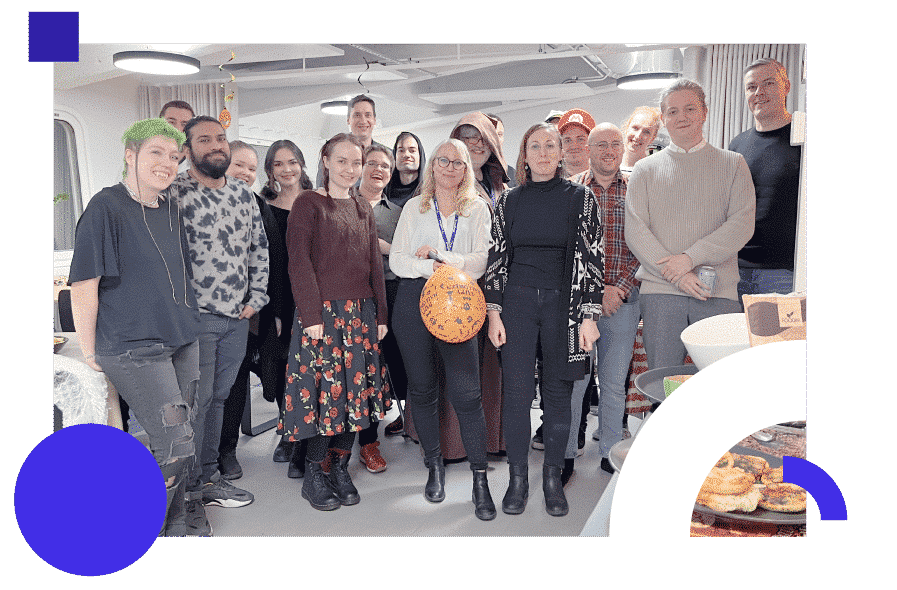 Three simple steps to take when choosing LeadDesk as your next place to work
Become familiar with the job vacancy of your choice.
Update your resume to show us how you match the role.
Send us your application as soon as possible.
What happens next?
We actively go through applications for our open positions. Once we receive your application, we will contact you by phone within the next few working days.
See our currently open vacancies
A few tips to help you nail our recruitment process
The first phone call
A quick chat about your motivation and suitability for the job. We'll ask you why this job motivates you and why you feel you would be the perfect match for the role.
Interviews
We typically have two rounds of interviews to ensure we get to know each other. Prepare to share more about your prior experiences, key skills, and what motivates you, with concrete examples. We also look forward to whatever questions you have for us!
Test your skills
We welcome all candidates to take part in aptitude or technical tests depending on the role you are applying for.
Welcome to LeadDesk
If we both agree we make a good match, we are ready to proceed to make it official.
We aim to keep the recruitment process short, which means it usually takes 1-3 weeks to go through the process. Don't hesitate to ask any questions at any point of the process – we are here for you.