Kick-start your career in a target-driven and supportive tech talent community
Career growth opportunities for sales, customer service and technology talents.
See Career Opportunities
How LeadDesk helps to elevate your career
What we can guarantee you.
Career and growth opportunities
Many career opportunities for you to pursue. When we grow, you grow. Let's do it together!
Target-driven and positively challenging work culture
This is the attitude that unifies us. We strive for challenges but don't say no to having fun.
Teamwork and a supportive community
We emphasise a culture where we do things together, share our successes and learn from our failures as a team.
"LeadDesk gave me freedom to grow, to learn, and to develop myself and the company together with the team. And everything in a truly international environment."
Are you our next Leader?
Results-driven
Does goal setting get your heart racing in excitement? Are you motivated by results? Do you like to achieve your goals?
"Doer" attitude
Do you learn by doing? Are you motivated by problem-solving? Is "Learning" your middle name?
Drawn to responsibility
Do you like to take responsibility for your actions? Are you motivated by the impact of your actions?
For target-driven Young Sales Talents
Are you motivated by a positively competitive environment and ready to kick-start your career in sales? We are waiting for you!
Discover Sales at LeadDesk
For Tech Talents with a "doer" attitude
Are you excited by development projects and challenging tasks? Contribute to our product development and make your mark!
Meet Tech at LeadDesk
Join us to conquer the world of leading contact center software
LeadDesk software turns our customer's agents into high-performing sales and customer service superheroes.
"What made my decision [to return] easy was the culture at LeadDesk. I am goal-oriented by nature and like to work in a fast-changing environment. I knew I wouldn't have to worry about getting bored here, and I was right about that"
See what LeadDesk can offer you
We're always looking for ambitious talented people who want to make a difference in sales and customer service.
Explore Open Positions
Our three guiding principles as Leaders
Reliability
Behaving respectfully and keeping our promises to each other is essential to us.
Efficiency
Getting things done is a priority for us. We work smart, develop our processes, and learn by doing.
Support
We challenge each other, but most of all we support each other. Here you won't be left alone. Your happiness is our happiness.
Dig deeper into Life at LeadDesk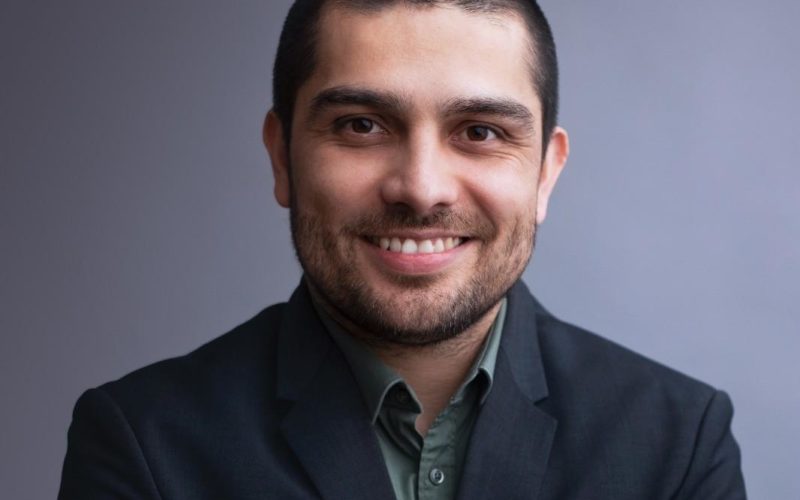 Juan – Key Account Manager
Juan grew his market in Spain from zero and cemented LeadDesk's position in the Spanish market. Learn why he loves working here.
Read more
Take a peek behind the scenes at LeadDesk offices